Once you lose the art,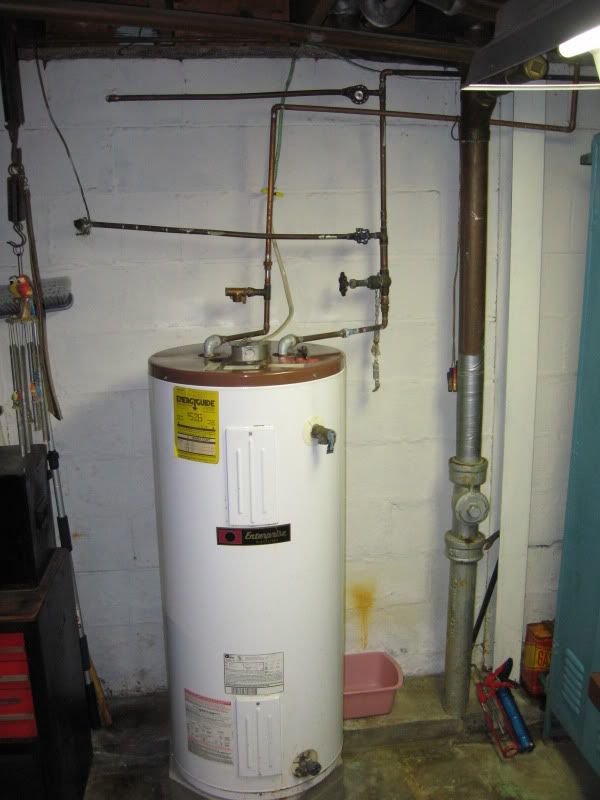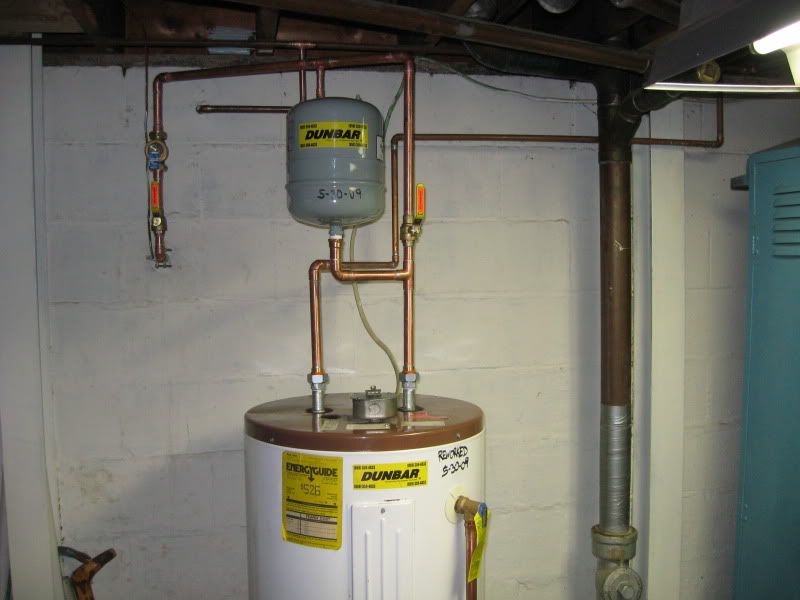 it's disappointing like a missed fart.
Before I get free criticisms, Expansion tank will be strapped. those 3/4" DUF's have sleeves *plastic dip tubes inserted 2" into the dielectric nipples* to keep those unions from clogging up. Saaaaaweet.
Customer wouldn't go for the idea of replacing the water heater because it's not leaking. It might be running on 4 cylinders on an 8 cylinder motor but people can't see the efficiency....all they know is it is pumping hot water.
If you look real good at the pictures...there is plenty of job security sitting in that structure. The closet arm is wrapped with 12 rolls of electrical tape, the vertical is wrapped with probably a mix of duct tape AND electrical tape,,,speshal. :no: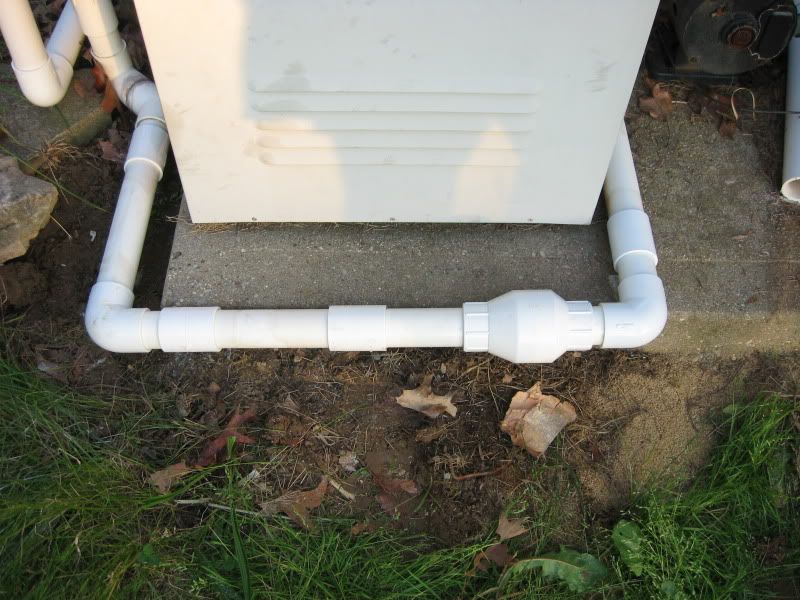 This is an "after" picture, not a before. This was 2 repairs done at the same time, the reason why there's 2 pressure couplings on the pipe in front of the pool heater. I should of put my sticker on the pipe.
The check valve was cracked because the pool company who winterized it, didn't do their job. Why I got involved I don't know....that was a judgement call on the customer's part.
After I replaced the check valve, I noticed the condition of the pipe going to the left and around the heater and suggested to the customer that he ought to let me take care of that as well, since I had the extrie parts! A good plumber will always have more than he needs, even though it costs more for the materials.
I took all kinds of pictures of what I did yesterday. People like to see the work you do, not just talk about it. A camera is a tool just like the internet is to me. It makes me money, it allows others to see what they are purchasing before they buy. Is it a lot of work? You betcha but I got jobs I did 7 years ago that every now and then, clinch the sale on another job I end up doing.
BAM!!!
Take that home to mama :blink: