Discussion Starter
·
#1
·
Established (20yr old) mechanical contracting company serving the Metro Atlanta Area is looking for the right person to lead our new plumbing service division.
This job would be turning wrenches, helping with estimating, helping with hiring/firing, training the plumbing team to work safely and keep high standard for quality of work. As the team grows, this person will have the opportunity to transition to supervisory/management position.
You can find our listing here: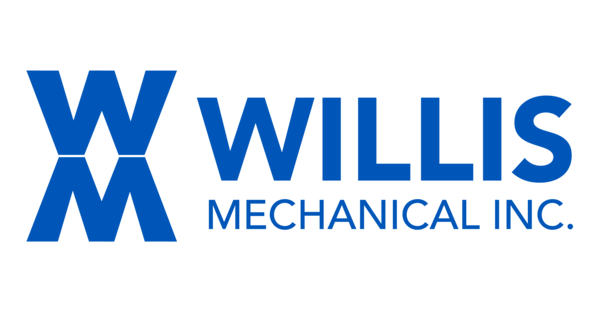 Are you an experienced commercial/industrial Service Plumber looking for the next step in your career? Can you take on the challenge of building an entire Service Plumbing Department? Would you like to manage a team of plumbers? Can you train individuals to complete work safely, with high...
willismech.bamboohr.com
or on our main website:
Willis Mechanical, a Mechanical Contracting company in the Atlanta area, is hiring. Project managers, Technicians, Sales People, Marketing, and more!
www.WillisMech.com
Thank you.